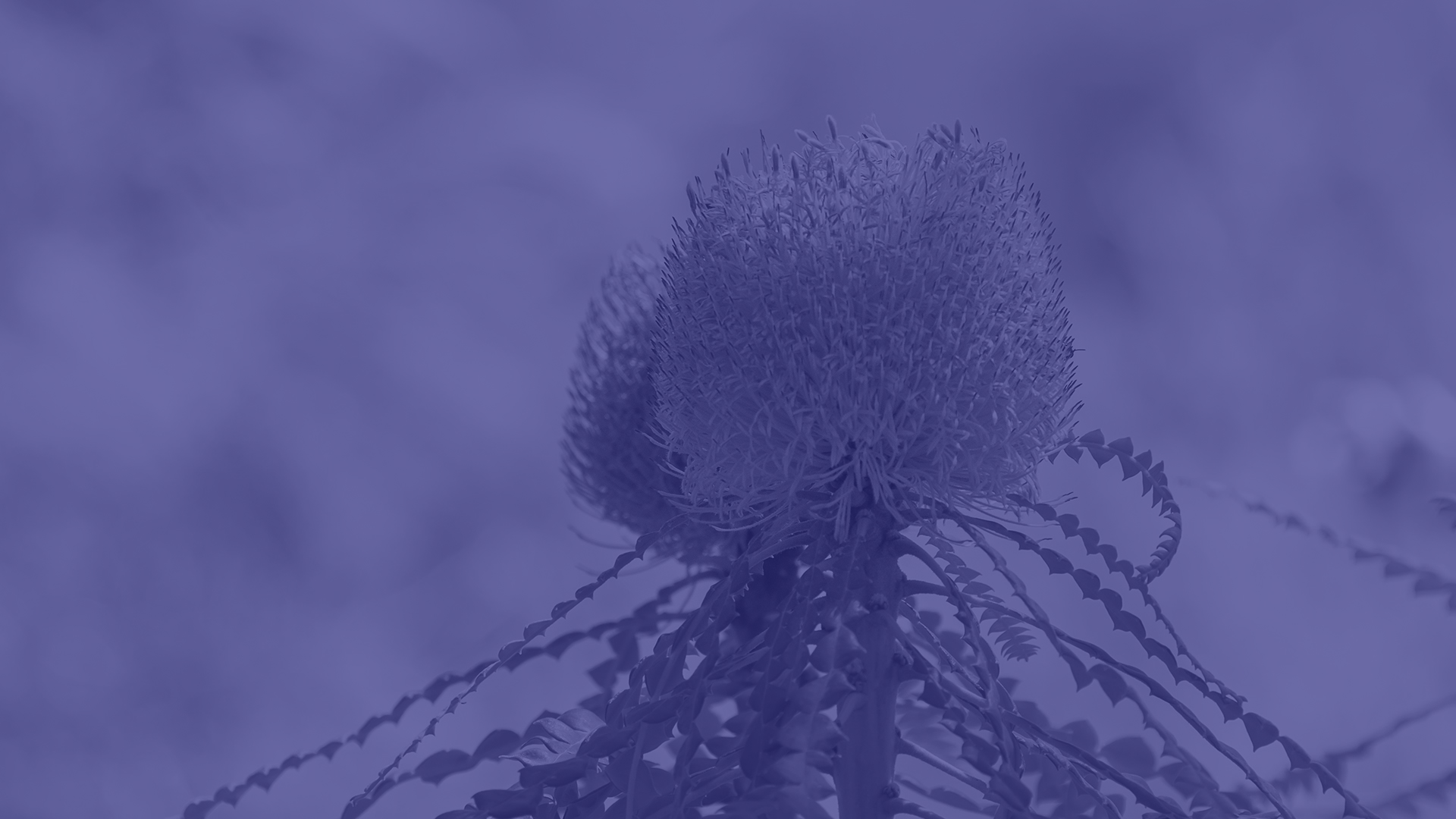 Parents should complete an Application for Enrolment Form. Once eligibility for enrolment has been confirmed, an Enrolment Form can be completed.
When submitting an application for enrolment form, please include the following documents:
Birth Certificate or Passport
Australian Immunisation History Statement (AIR)
Proof of Address (Lease or Purchase Agreement; Water or Land Rates; Utilities bill for your property)
Once you have completed the "Application for Enrolment" form please return it to us either via email or in person
---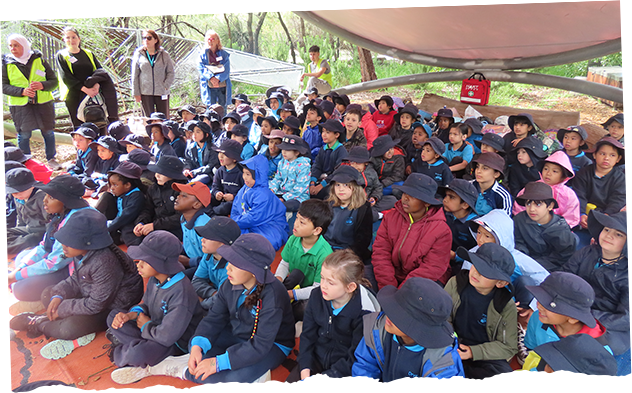 Local Intake Area
---
Students must live within the local-intake area at the time the enrolment commences. The local-intake area map can be viewed here.
Please visit The Department of Education's website, for more information regarding how public schools prioritise and manage student enrolments.
Overseas Student Enrolment
Students who are born overseas must hold either an Australian passport or an appropriate visa before applying to the Dryandra Primary School. Students who do not hold an Australian passport during the application must provide their passport and visa paperwork at the time of Enrolment.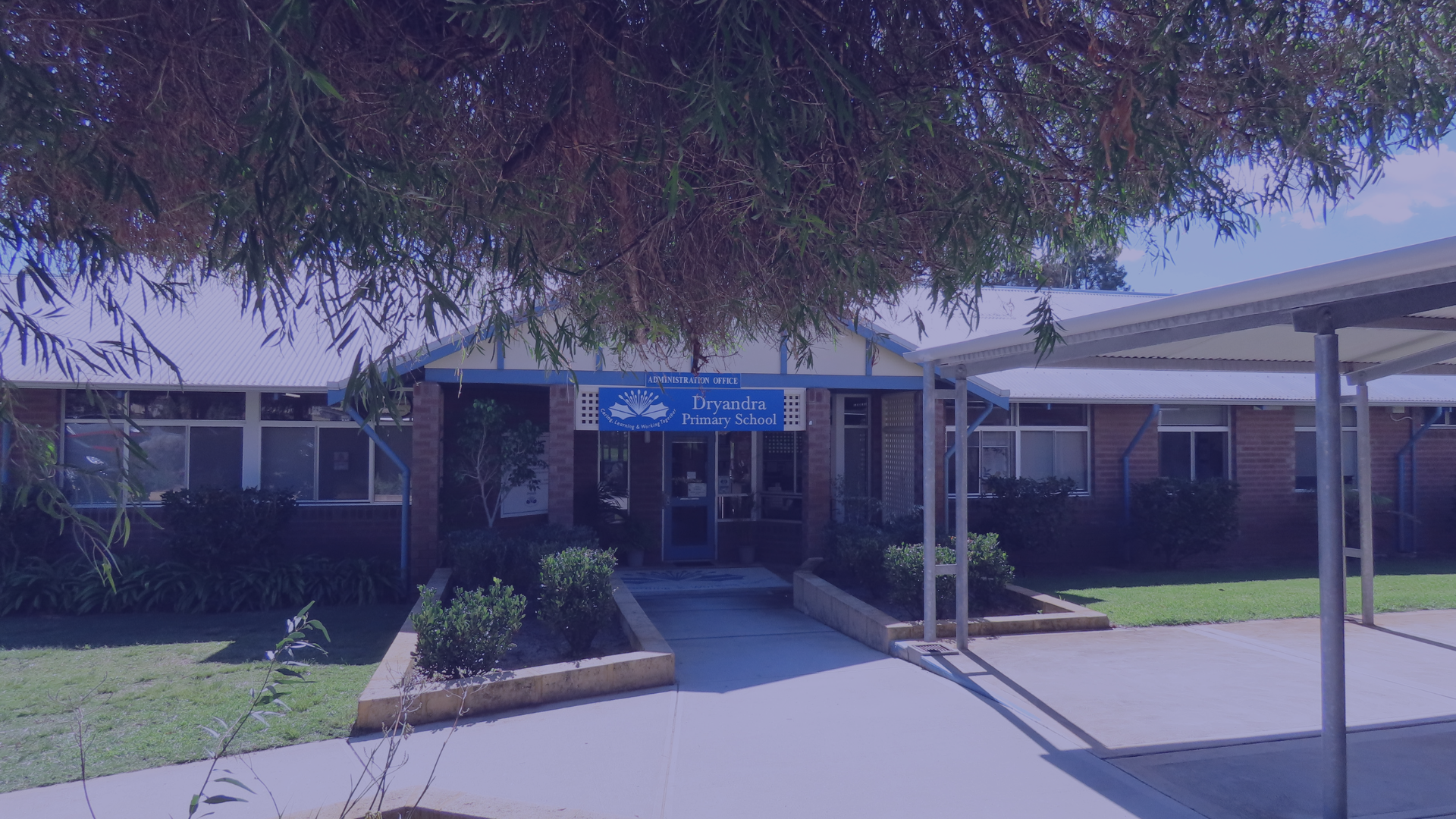 "We create opportunities for students to achieve success and take control of their learning."
- DRYANDRA PRIMARY SCHOOL