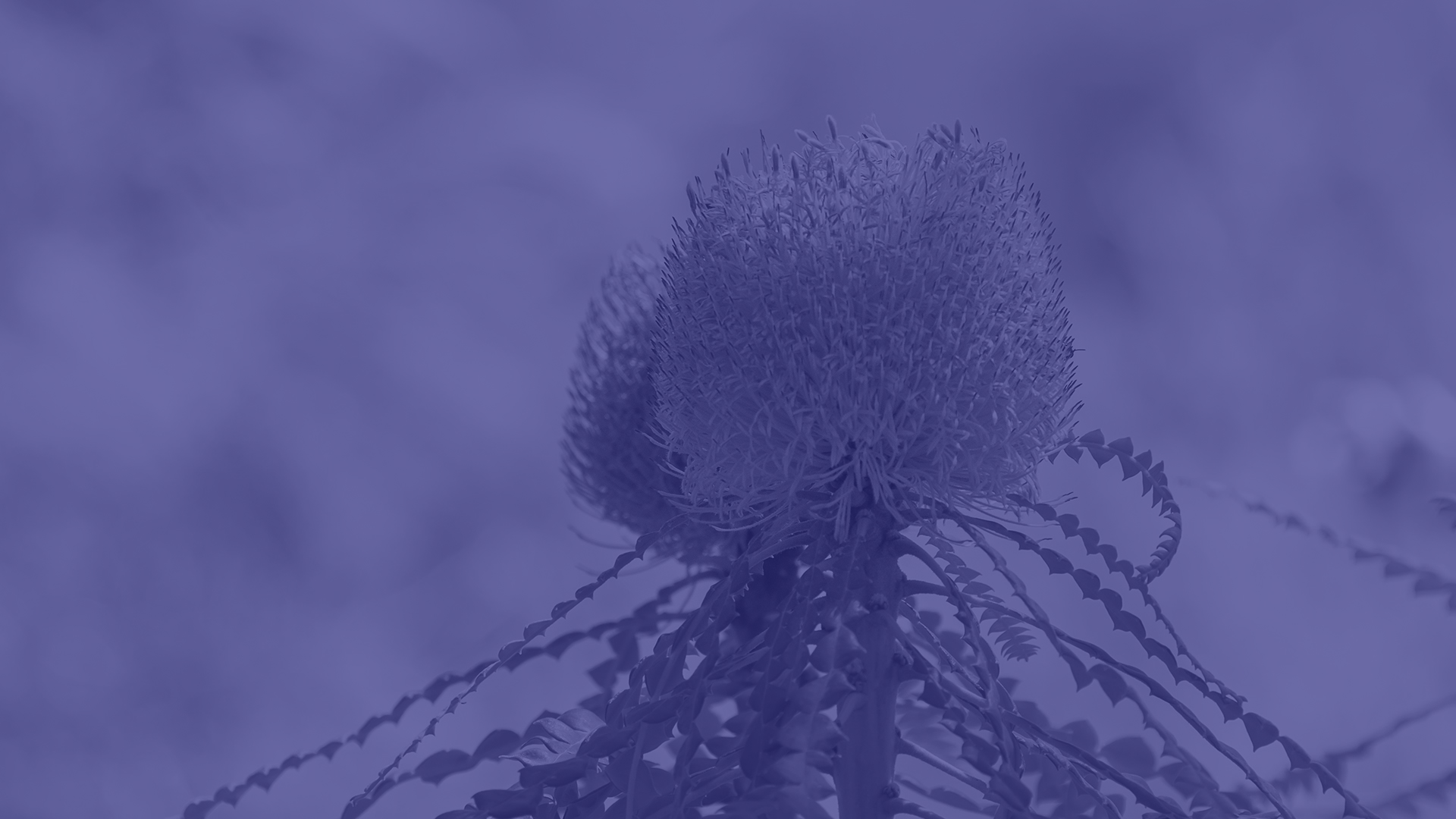 Hello to the community of Dryandra Primary School

Hi, my name is David Ward or as the student know me as, Mr Ward, I'm working at the school each Wednesday and Thursday.
I have been a Chaplain for twelve years, working with different students at different schools throughout the Perth Metro area. At Dryandra Primary each Wednesday and Thursday from 8.00am-8.30am I run the breakfast club for the early birds, this is run in D Block. Each Thursday the school receives donations from Oz Harvest. We are able to put together food hampers for families of the school. I know how busy households can be each morning getting food organised. This where an organization called Eat it up help out. They come to the school with donations of sandwiches that we can give to students. Food bank also donate boxes of fruit each week.
If you see me around the school please come and have a chat.
---