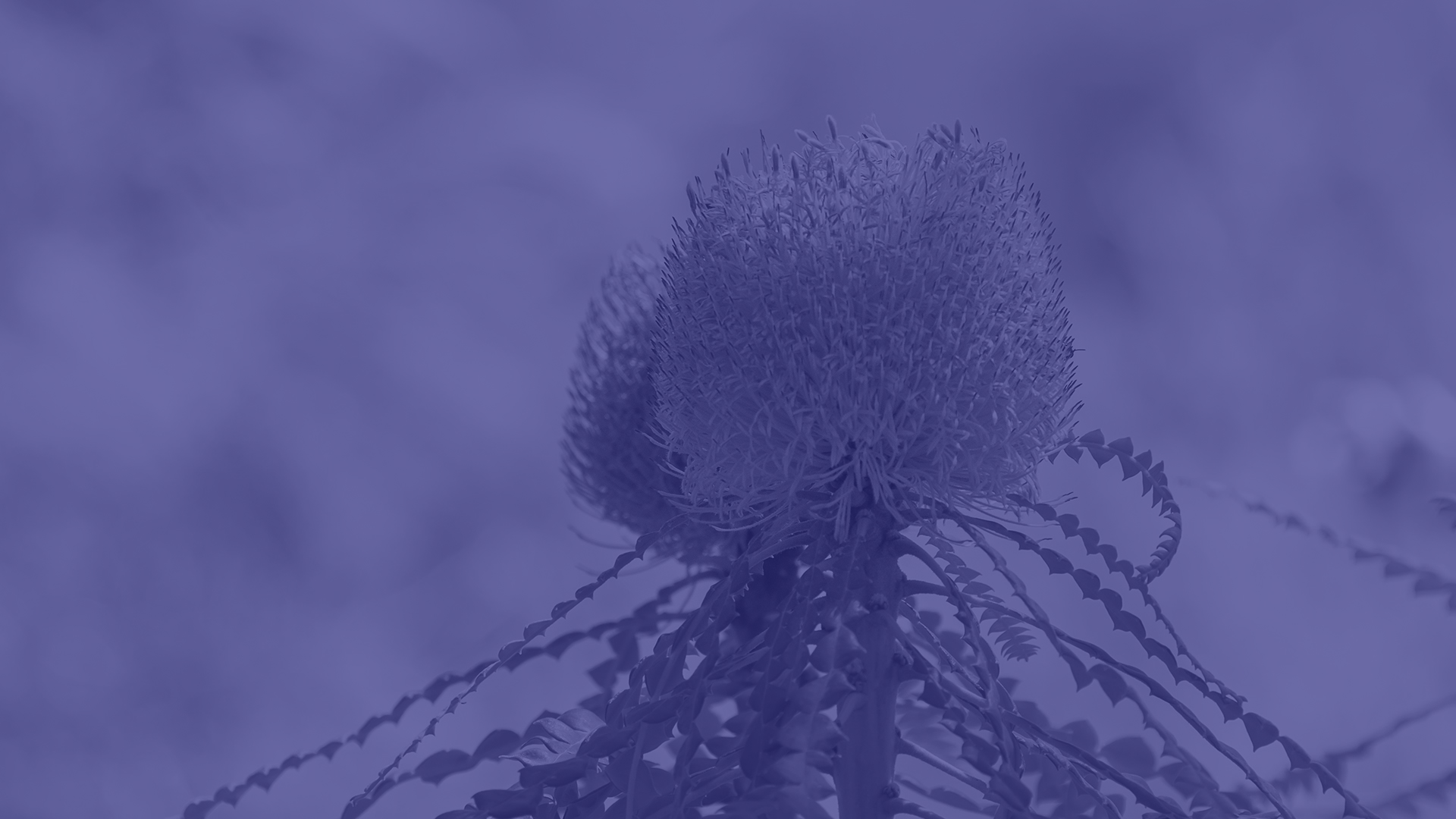 Our School
PRINCIPALS MESSAGE


Welcome to our beautiful school.
Dryandra Primary School has been 'Caring, Learning and Working Together' since 1989. We are very proud of our history and traditions, but we are also very excited by our future.
In 2019, our school become an 'Independent Public School'. This means that we can make flexible decisions which reflect the goals and aspiration of the community. We are keen to make our school a better place by engaging and seeking feedback from parents, carers, school board members and community partners. We welcome feedback and are continually working to enhance our environment and improve student outcomes.
'Preparing our students for tomorrow' is our vision and we continually reflecting on student progress and achievement, with our goal being to cater for every student in our school and preparing every student for their tomorrow. We have created a more explicit approach to teaching English and Mathematics with daily reviews and ensuring that every student's academic needs are met. Our mornings focus on English and Mathematics, with the rest of the day being for other subject areas.
The school is committed to supporting the wellbeing of our students. We have a dedicated team who reviews and considers the support that can be offered to individual students. This includes a designated 'student services' deputy principal, Aboriginal and Islander Education Officer, chaplain and school psychologist.
We have been implementing the social and emotional learning program, Friendly Schools Plus, for the past four years. Our students learn how to respond appropriately in different situations and how to seek assistance when needed. We also have a chaplain who organises the Breakfast Club and other lunchtime events to connect with students and develop those crucial relationships.
In 2022, our school continued to implement the Positive Behaviour Support framework. The committee has been working hard to promote the school's behavioural expectations and help staff to record positive behaviour slips. Individual students, classes, factions and the whole school are rewarded for demonstrating positive behaviours.
Our school is fortunate to have dedicated and caring staff members committed to making a difference to the lives of our students. We are truly 'preparing our students for tomorrow' and we look forward to sharing in their success in the near future.
I look forward to seeing you at our amazing school.
Thank you
Regina Kroczek
Principal