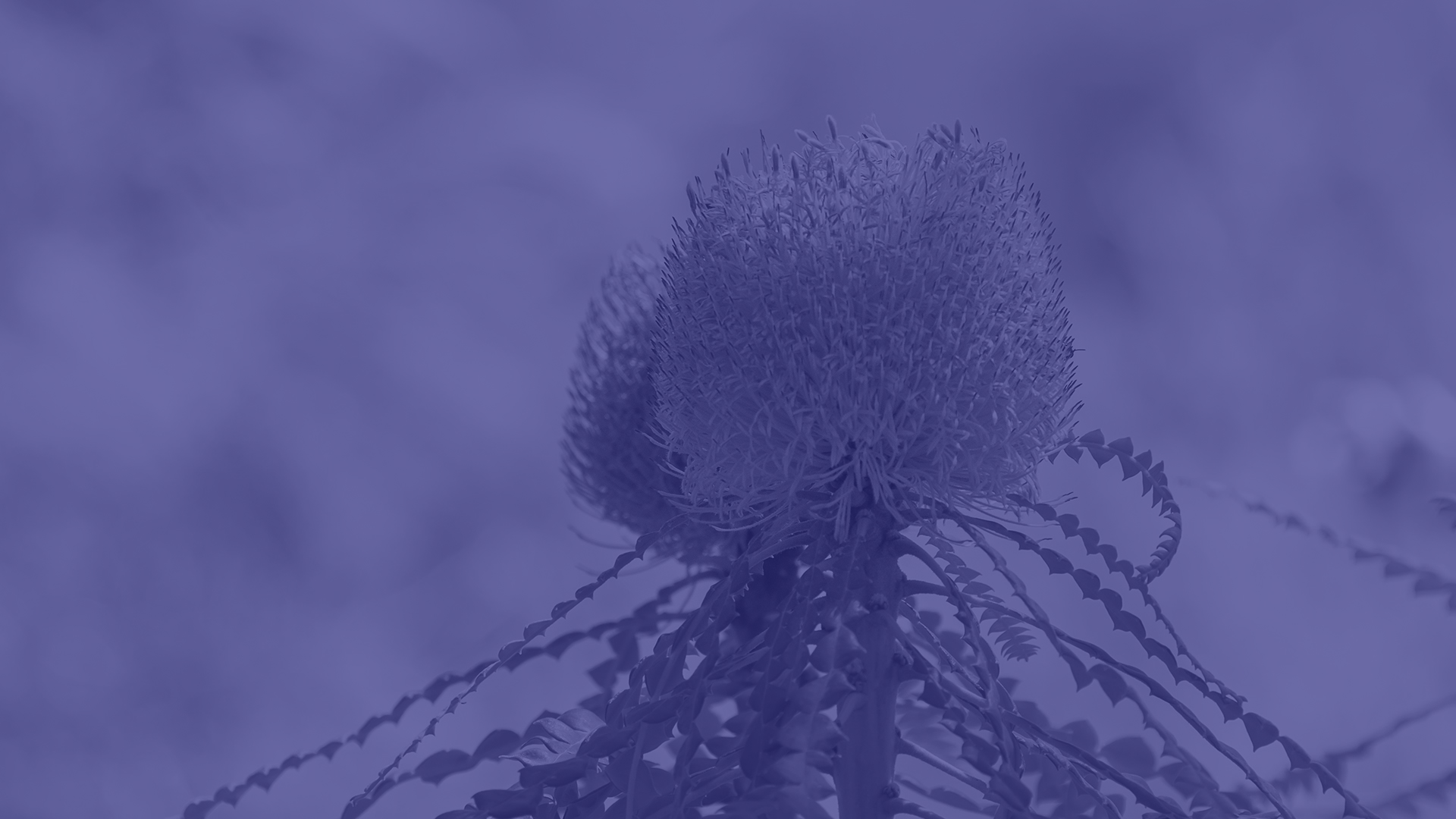 Our School
PRINCIPALS MESSAGE

Welcome to our bright new website.
We are very excited to present a new public face to our community.
To support our non-English speaking parents and families, our website can be translated. Please take an opportunity of exploring this feature and then search through all of our information which will be updated regularly.
Dryandra Primary School has been 'Caring, Learning and Working Together' since 1989. We recently celebrated our 30th Anniversary, which was a spectacular success in March 2019. We are very proud of our history and traditions, but we are also very excited by our future.
In 2019, our school become an 'Independent Public School'. This new status enables us to make flexible decisions which reflect the goals and aspiration of the community. We are keen to make our school a better place by engaging and seeking feedback from our parents.
'Preparing our students for tomorrow' is our vision and we have begun to implement several strategies which will help our students in the future. This new approach includes a focus on science, STEM (science, technology, engineering and mathematics) and design and technologies. We have invested in new iPads, notebooks, MacBooks and interactive whiteboards. Our new 'makerspace' room is also supporting our design focus.
We are beginning to create a more explicit approach to teaching English and mathematics. We are introducing the inquiry process in science and 'humanities and social sciences'. This strategy fosters critical thinking, problem solving and creativity. In the afternoon sessions, the focus is on the visual arts, physical education, health and drama.
The school is committed to supporting the wellbeing of our students. We have a dedicated team who review and consider the support that can be offered to individual students. This includes a designated 'student services' deputy, Aboriginal and Islander Education Officer, chaplain and school psychologist.
We will be implementing a social skills program, Friendly Schools Plus, in second semester. We also have a chaplain who organises the Breakfast Club and other lunchtime events to connect with students and develop those crucial relationships.
In 2019, our school continued to implement the Positive Behaviour Support framework. The committee has been working hard to develop our behaviour expectations and new incentive system. These new initiatives should be in place by the end of the year. We are also very excited by the new visuals that will be displayed around the school. These visuals, reflecting the Dryandra values, were developed by our students.
Our school is fortunate to have a dedicated and caring staff members committed to making a difference to the lives of our students. We are truly 'preparing our students for tomorrow' and we look forward to sharing in their success in the near future.
We would love to provide an opportunity of meeting with prospective families and highlighting all of the great programs that we offer. Please contact the office for a tour.
Thank you
Paul Biemmi
Principal