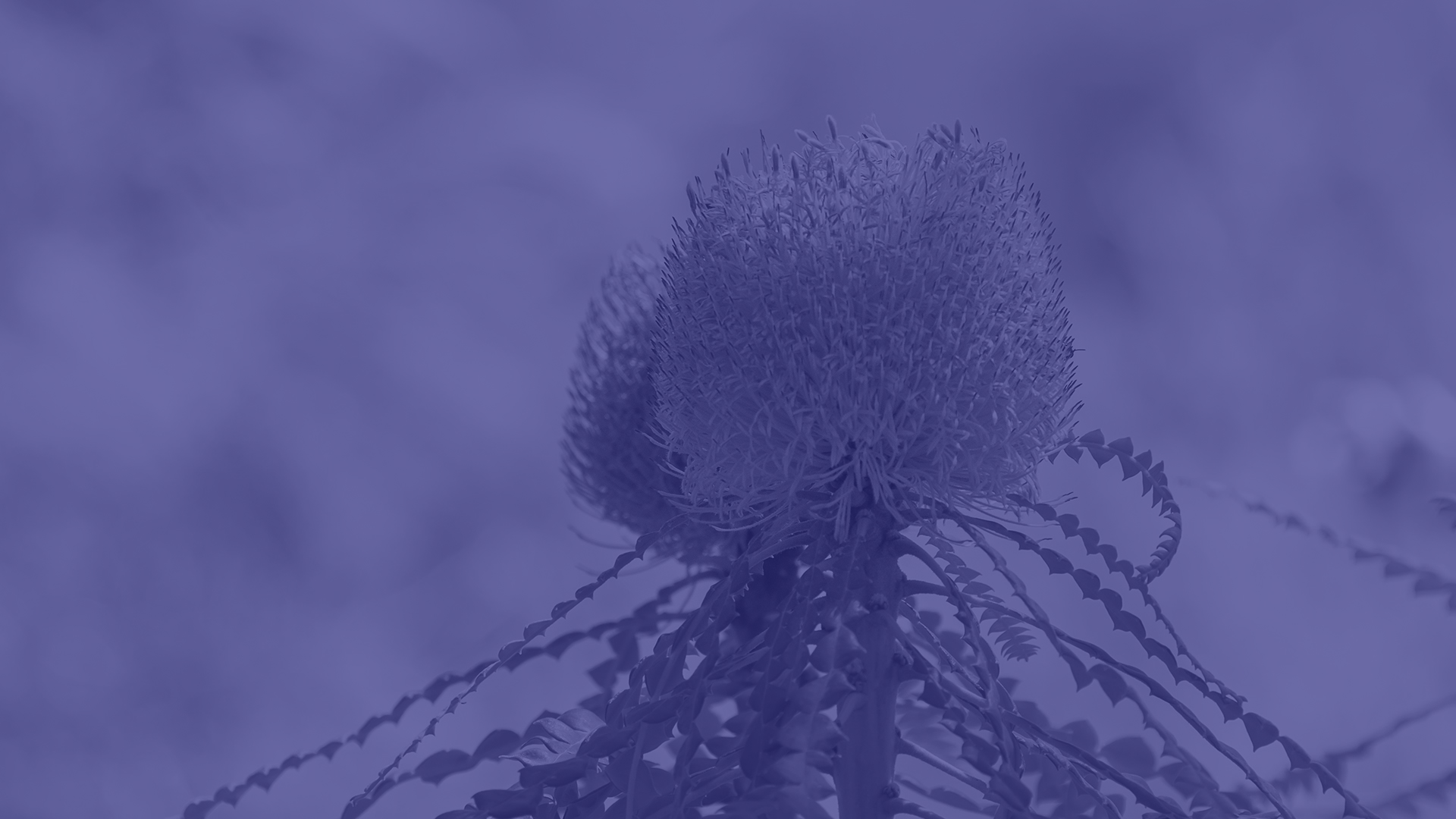 Our School
PRINCIPALS MESSAGE


Welcome to our wonderful Independent Public School located in the suburb of Mirrabooka, surrounded by beautiful natural surroundings.
At Dryandra Primary School we are about making a real difference to the children in our care through promoting the values of Caring, Learning and Working together. Our staff are dedicated and caring and at the heart of our endeavours is the development of the whole child, academically and socially. Our community is further supported by high levels of pastoral care through our student services team, our Positive Behaviour Support Program and a dedicated School Board and P&C association.
We recognise the important role that parents and caregivers play in the education of children and pride ourselves on the strong relationships that we foster and maintain between staff, students and the broader school community. One of our greatest strengths at Dryandra Primary School is the rich cultural diversity our families bring with them, and our relentless focus on inclusivity from Kindergarten to Year 6.
To learn more about how we can support your child in their learning journey and to partner with us, I personally invite you and your family to arrange a visit to Dryandra Primary School. Please phone (08) 9345 6400 for further information.
I look forward to you joining with us in continuing to make our school great and a caring place of learning in which we all feel a sense of pride.
Rebecca Appleton
Principal