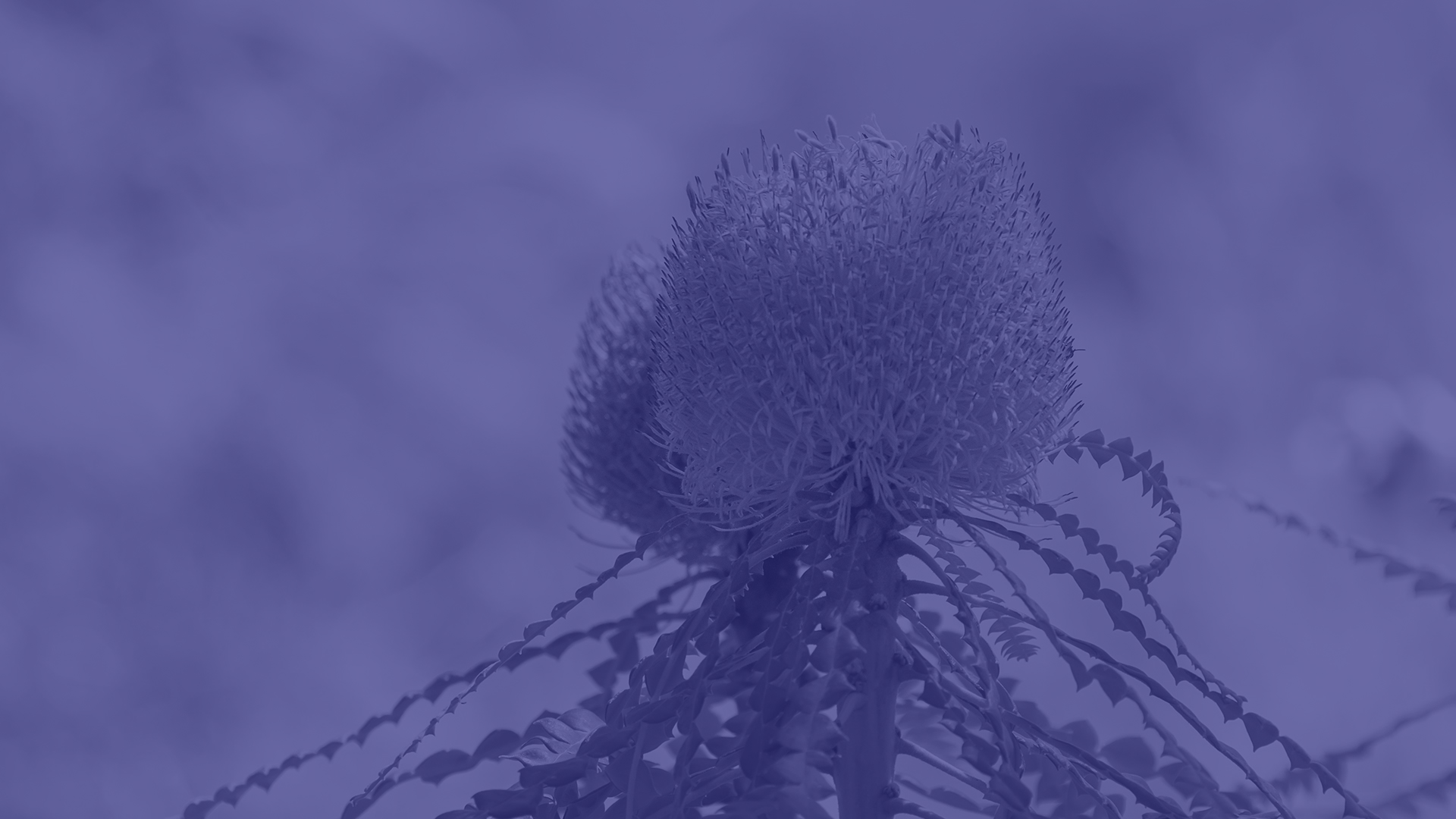 Our Community
P & C COMMITTEE


Parents and Community
President - Andi Hancock
Vice President - Megan Wallace
Treasurer - Jitka Brokesova
Secretary - Megan Wallace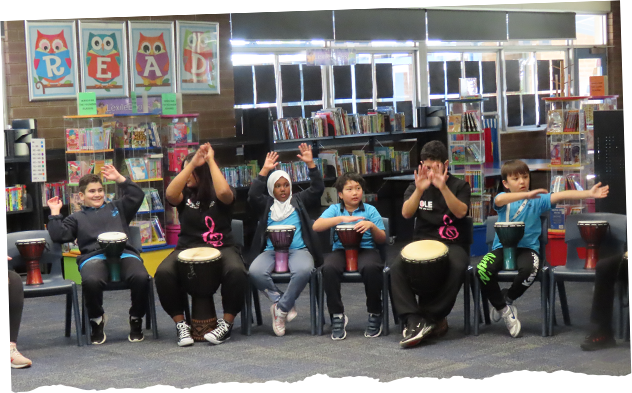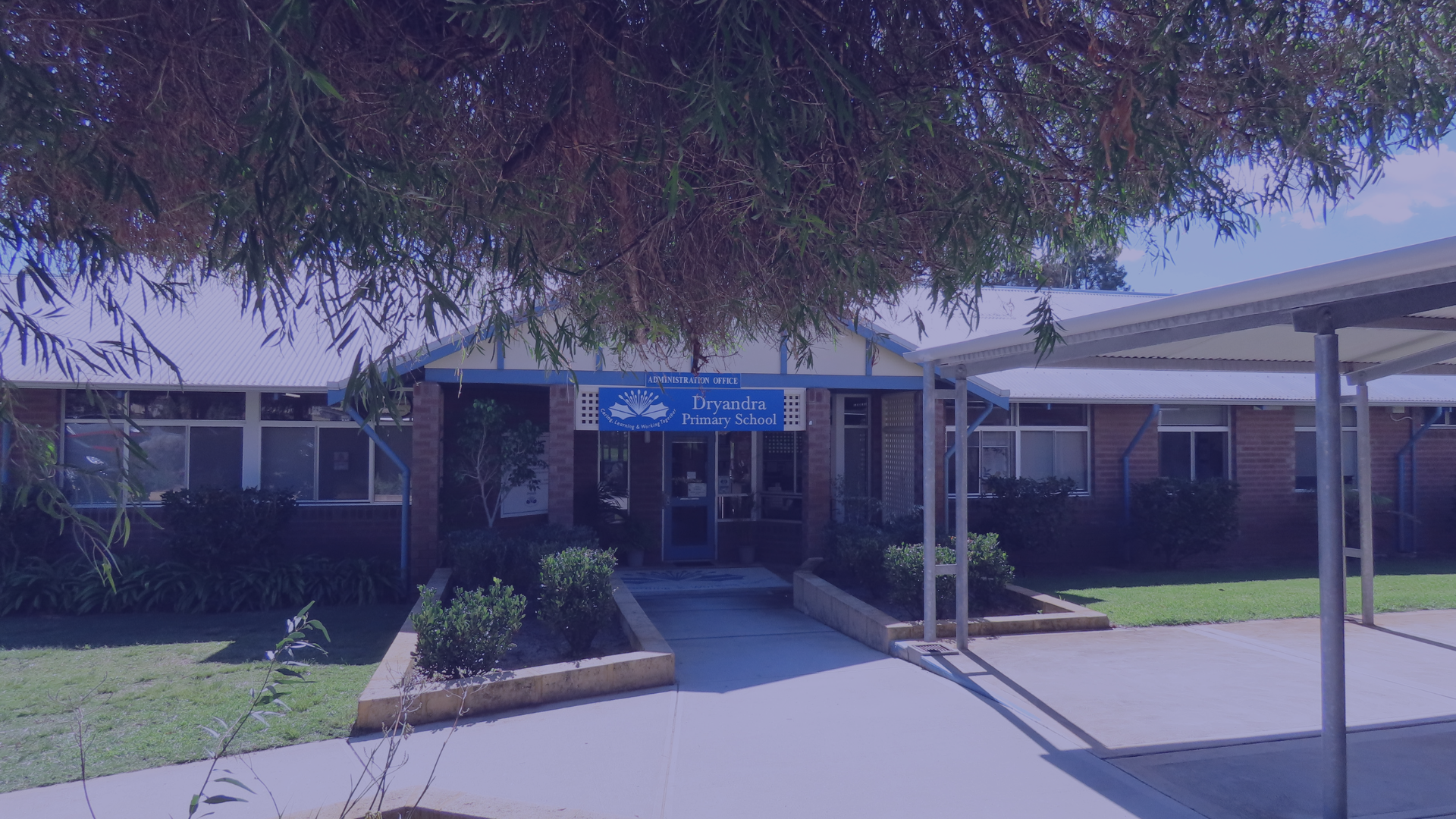 OUR SCHOOL VALUES
Caring – We show a genuine interest in the academic, social and emotional well being of others.
Learning – We create the environment, opportunities and experiences that enable all to achieve their best.
Working Together – We cooperate respectfully, share responsibilities and accept the differences of everyone within the group.