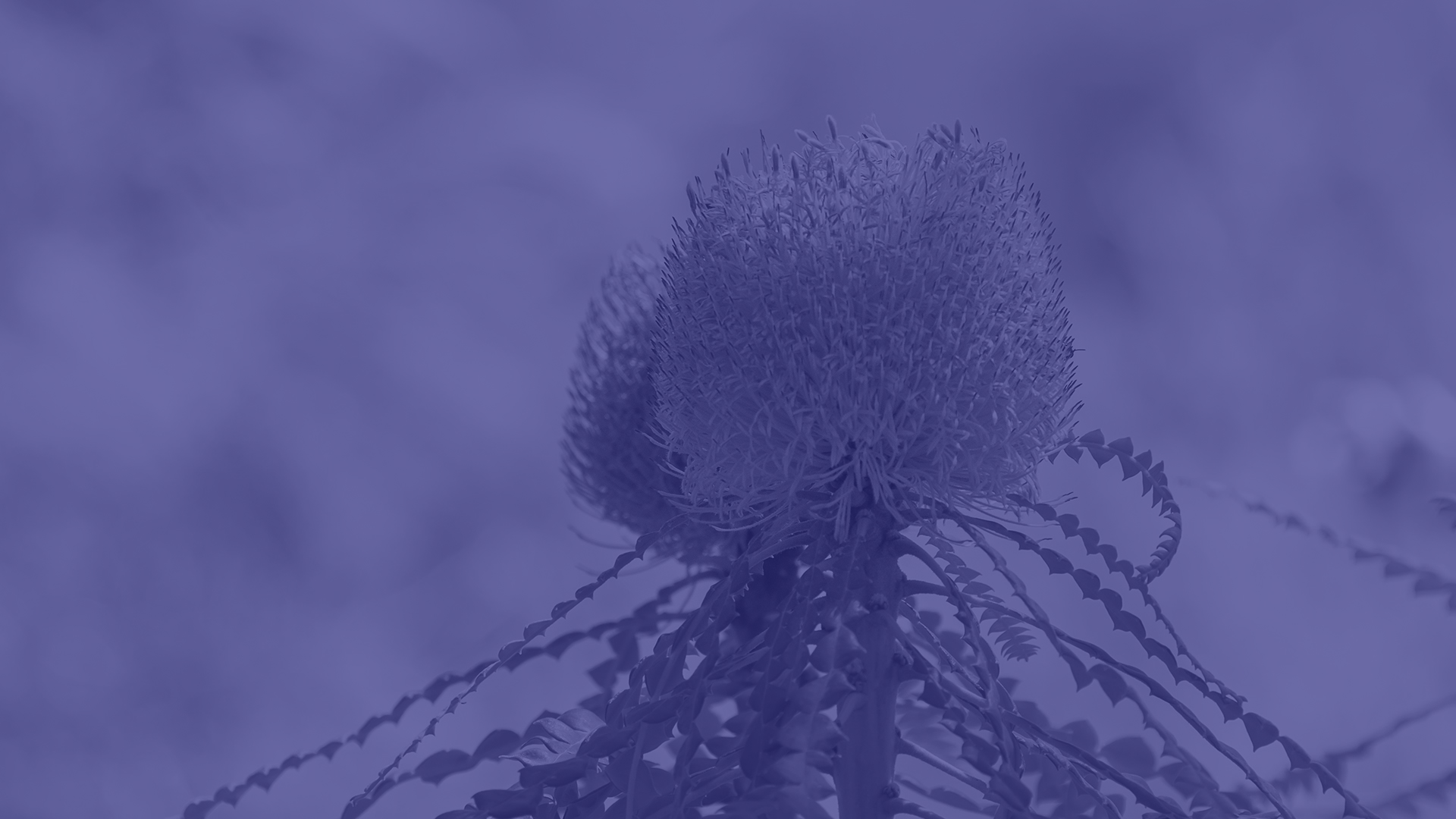 Community
NEWSLETTER TEXT ONLY VERSION

Newsletter (Text Only Version)

Dear Parents and Guardians
It has been a short week and I hope you managed to spend some quality family time together on the Public Holiday and School Development Day. Our teachers were very busy looking at our Explicit Direct Instruction program and other elements to help with teaching, learning and assessment. In particular, we were writing support plans for students who are struggling in English or mathematics. We also examined our writing assessment strategies and utilised a tool called Brightpath to help us make better assessment decisions. It was certainly a very busy School Development Day!
A big thank you to Ms Owers and Mrs McGee who helped organise this workshop and shared their professional knowledge.
ROOM 18 ASSEMBLY Last week's assembly was sensational. I want to congratulate the Year 6 students for their entertaining assembly item. Our school is introducing 'Talk for Writing' as a whole school strategy. This approach uses an oral language framework which is rehearsed before students begin writing. Teachers vividly model a piece of writing and then the students have fun changing things around. This was vividly demonstrated to the audience at the assembly who enjoyed the item. To see our senior students writing in such an engaging manner was very inspiring. Well done Ms Young and Room 18.
SPORTS AND PHYSICAL EDUCATION I want to congratulate Mr McGeever and the rest of the staff for actively promoting and supporting sport and physical education at Dryandra Primary School. We are now ensuring that all classes have a minimum of 60 minutes a week of morning fitness. We are also ensuring that there is junior sport on a Thursday and senior sport on a Friday. As we are preparing for the various carnivals throughout the year, there is an emphasis on teaching physical education skills. I am also impressed with the continuation of KIDDO. KIDDO is an early childhood fundamental movement skills program which is being undertaken in all classes in Kindy to Year 2. This program is being provided to our school by the University of Western Australia and we are providing the program with information and feedback. I want to thank Mrs Wallace and the rest of the junior class teachers for their involvement and support. Providing our students with fitness opportunities and physical education skills are essential benefits which will follow them into adulthood.
LANGUAGES AT DRYANDRA PRIMARY SCHOOL Thank you for your feedback in relation to whether we are to change the languages in our school. As you recall, we are examining whether to continue with Indonesian or introduce Chinese or Auslan. The feedback received has been quite valuable. Our School Board will be making a decision soon and we will advise the community shortly. If you have any additional feedback, please do not hesitate to contact me.
PARENTS & CITIZEN COMMITTEE- ANNUAL GENERAL MEETING - 24 MARCH. 2020 AT 5.30 PM I am pleased to see that our P&C has organised a free sausage sizzle to go along with our Annual General Meeting. Children will be welcome to come along as we will be having our meeting in the library. I urge most parents to attend so that we can elect our office bearers. The P&C works very hard to provide our school with a canteen and undertakes other fund-raising. Remember, our P&C can only operate with volunteer support. Please come along to support this important community group who are trying to support the students in our school. I look forward to seeing everyone at the meeting.
There are lots of events coming up. Don't forget to look at our website and use the new translation feature. If you go to the 'Newsletter Text Only' section, you will be able to get a translated newsletter. This will assist you in learning about all of the great things that we do at Dryandra Primary School. https://dryandraps.wa.edu.au/newsletter-text-only/

Thank you
Paul Biemmi
Principal
****************************************************************************
ASSEMBLY NEWS Year 6 Room 18 presented an assembly on a very wet and windy Thursday 27 February. The focus of this class assembly was to highlight the school's new Talk for Writing program that Dryandra PS classes are using in 2020. Room 18 students learned and performed a rap called The Goldilocks Rap. They then adapted this to make a Teachers Car Rap and 2 students, Jamie Nguyen and Adam Elkadiri performed their own rap. The whole class then put their individual raps on display for the school to read.
Congratulations to these students on receiving their Merit Awards.
Pre Primary - Mrs Wallace

Dina Yasir, Iris Htoo & Righteous Abulo
Year 1 Room 2 - Mrs Warr /Mr Plummer

Zoie Hall & Abdullah Al Temimi
Year 2/3 Room 8 - Mrs Fairhead/Ms Van Dyken

Shimbi Rashidi & Jafar Al Zeidan
Year 4 /5 Room 16 - Mrs Reza Zadeh & Mr McGeever

Asmina Khan & Chanelle Rasimoski
Years 6 Room 18 - Ms Young

Kimi Le & Calvin Nguyen
Health & HASS– Ms Owers/ Mrs McGee
Year 1 Room 1 - Mrs Bradstreet/Mrs Ruthven

Henry Wai & Kayla Nguyen
Year 2 Room 5 - Ms Dunstan/Mr McGeever

Esmerelda Dalipova & Sumaya Ismaile
Year 3 Room 9 - Mrs Nettleton

Jessy Htoo & Billy Beukes
Years 4/5 Room 17 - Ms Walters

Amy Thapa , Noah Mohamed Kheir & Noah Hall
LOTE- Ibu Lisa Wild

Fatima Al Minshidawi & Jafar l Zeidan
CANTEEN - Mrs Trichet

Amelia Camden & Roman Costa Niemann
PLAYGROUP We welcome our families to come along to Playgroup held each Wednesday from 9.00am-11.00pm in Room 6. Each week children do play based activities, along with sharing fruit toys. They also get to make new friends. Call the office for further details.
SCHOOL PHOTOS INFORMATION Our School Photos will be taken on: Tuesday 24th March 2020 Class Photos/Portraits: Every Student will have their photo taken, whether they are purchasing photos or not. • Your child has been given a personalised pre-paid envelope by the class teacher. • If you wish to purchase photos, please ensure that your child returns the pre-paid envelope with enclosed payment to school on photo day. If you have ordered online with your students unique shootkey you do not need to bring the envelope into school. • If you lose your shootkey the school reception will have a copy to quote back to you. • If you do not have the correct money we will provide any change needed when photos are delivered to school. • The expiry date for online ordering is the 30/03/2020. Any orders received after this date will incur a $30.00 archive fee. You can email your order request through to reorders.perth@msp.com.au or call our office on 08 9240 8000 .
Special/Sports Group Photos: If your child is in a Special/Sports photo you will receive a link and password to the online gallery after photo day. Photos will be delivered with the school's bulk order, if placed within the cutoff date timeframe.
Renaming the School Classroom Block Competition The school is organising a competition to rename our classroom blocks. At the moment they are called A, B, C, and D Block. (BORING!). Our faction groups are named after trees and our values are named after animals. Our blocks can be named after WA Wildflowers or WA insects. This will continue our environmental theme. Please undertake some research and then submit to the office. There will be a prize for the best designs or suggestions. Download the form here.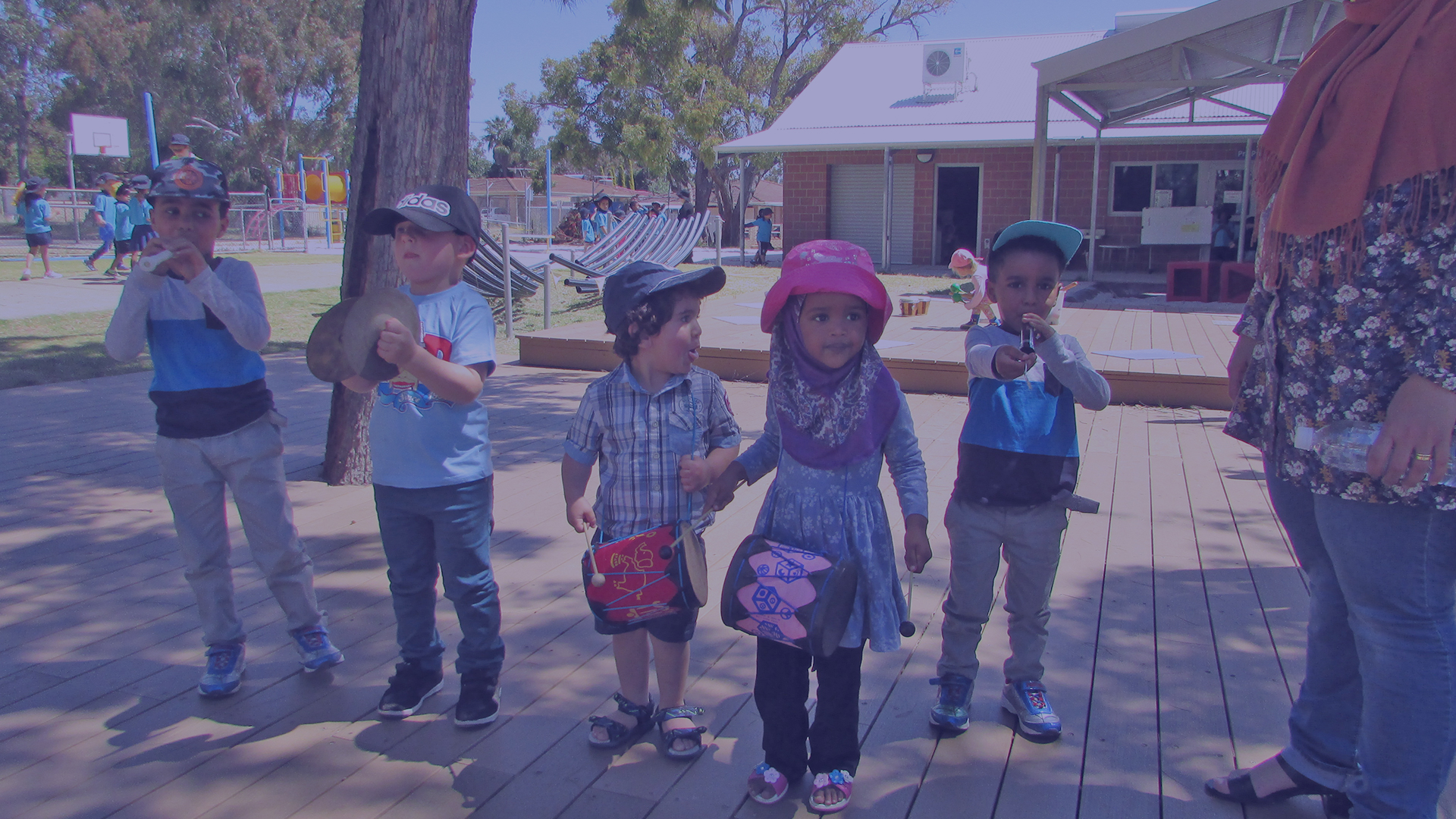 "We create opportunities for students to achieve success and take control of their learning."
- DRYANDRA PRIMARY SCHOOL