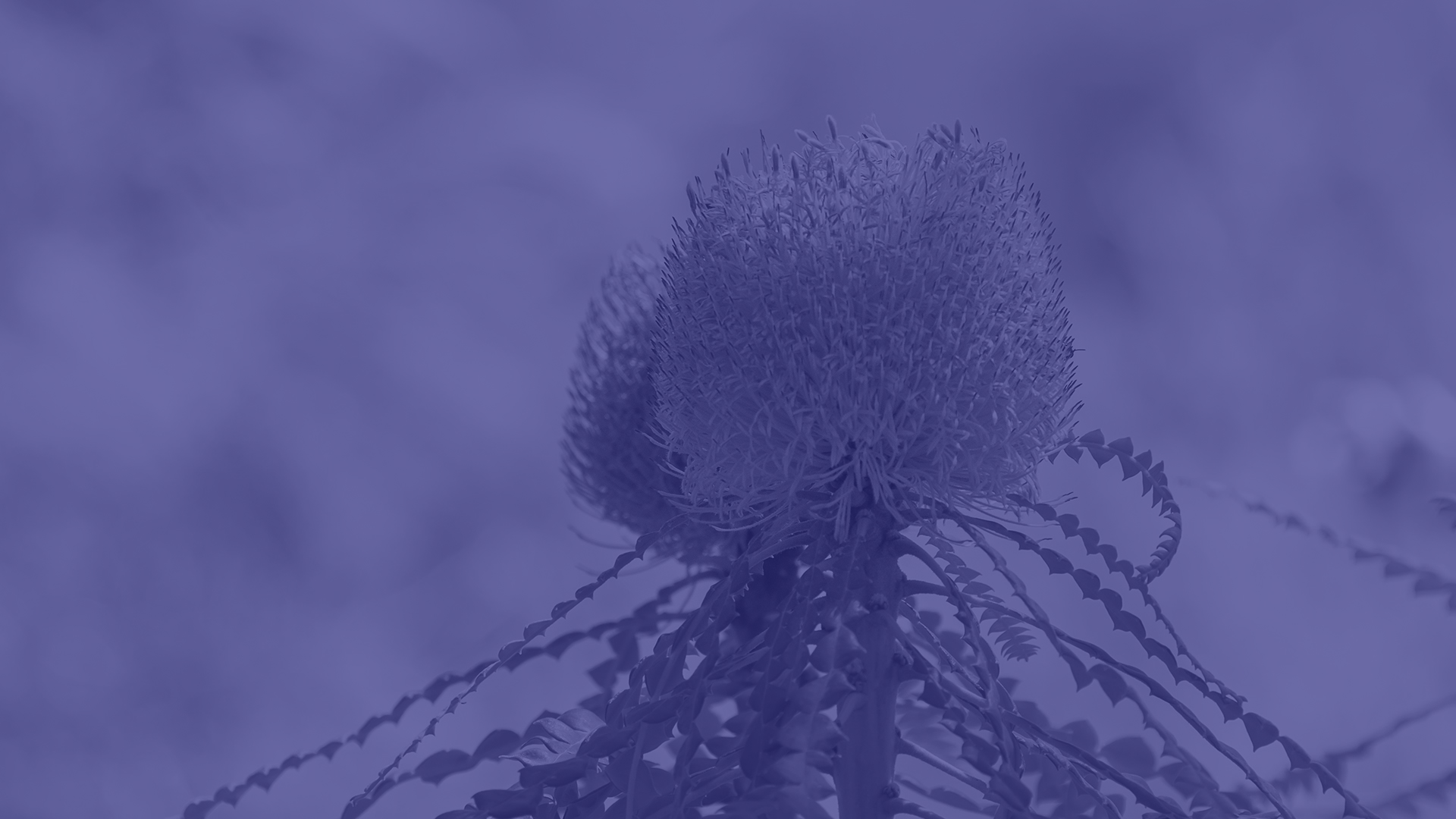 Community
NEWSLETTER TEXT ONLY VERSION

Commencement of Term 2 2020 (Text Only Version)

Dear parents and carers
Welcome back to Dryandra Primary School and I hope that all of our students are ready for Term 2.  Dryandra Primary School is open for all parents and carers who choose to send their children to school. 
I have included some things that we all need to consider in light of some of the changes that have been proposed. 
Learning Packages 
Our staff are ready to support students in the classroom and at home with online learning activities or work packages. 
For parents who are keeping children at home, learning packages will be available every Monday outside the Conference Room. To avoid parent gathering in the school, parents will need to follow the timetable below. 
8.30-10.30-     Kindergarten and Pre-primary. 
11.00-12.30-   Room 1, Room 2, Room 5, Room 8 and Room 9 
1.45-3.30-       Room 16, Room 17 and Room 18 
Parent/Visitor Entry into the school 
Parents are not to enter the school grounds at the beginning or end of the day. This is to ensure social distancing between adults at schools. This is based on the advice from the Australian Health Protection Principal Committee. 
Drop Off Advice Before School. 

The kiss and drive gates will open at 8.30am. We encourage all students to come to school after 8.30am. 

Kindergarten and pre-primary students will be able to utilise the 'Kiss and Drive". An education assistant will be available to take students to the kindergarten and pre-primary classroom.  

Please be advised that the kindergarten classroom has now moved to the early childhood building near PP1.

Older students are encouraged to enter the school grounds through the open gates. 

Gates will be open on Dryandra Drive.

Please note that the gate at Cymosa Place will be CLOSED in the morning. 

Pick Up Advice After School. 

Kindergarten and pre-primary school will be picked up at the kiss and drive. Parents are not to park their cars and get out. Children will go to the cars once the staff see that their parents have arrived. 

Room 1 and Room 2 – Students can be picked up from the gate closest to the library on Dryandra Drive. 

Room 5, Room 8 and Room 9 – Students can be picked up from the gates closest to green basketball courts near MCFARLANE CIRCLE. 

Students in D Block (Rooms 16, Room 17 or Rooms 18)

Need to go where their youngest brother or sister is being picked up. 

Leave the school via the gates at the front of the school or near the library. 

Please note that the gate at Cymosa Place will be CLOSED in the afternoon. 
Parent Contact with Teachers 
Teachers will be making regular contact with parents and students who are learning from home. 
If you need clarification or need to speak to a teacher on any matter, it would be preferable to arrange a phone appointment. This ensures that we keep everyone safe. 
Canteen 
The canteen will not be available this week but will open in Week 2.  Just a reminder that the canteen will be open on Monday, Tuesday and Wednesday. 
Lunch arrangement 
Last term we trialled a different lunch arrangement whereby students ate their lunch in their classroom. This avoided a large congregation of students in the undercovered area. This will be continued this term. 
Water fountains/ Water bottles 
Water fountains will be turned off. Once again, children will be encouraged to bring their water bottles. Students without a water bottle will be given a paper cup. Please take this opportunity of cleaning the water bottle with hot water and detergent to ensure that the water bottle is hygienic. 
Cleaning 
I would like to reassure all of our parents that the school has been allocated additional cleaning time during the day. Our cleaners will be cleaning and disinfecting surfaces, door knobs, toilets, playground equipment and other items. These arrangements will commence tomorrow.  
Personal Hygiene 
The school has also accessed additional soap and hand sanitisers in toilets and classrooms. We are also reminding all unwell staff and students to remain home. This will ensure that we keep all staff and students safe at school. 
Conclusion 
I would like to sincerely thank everyone for your kindness and support during this difficult time. I understand and appreciate that some of the items outlined above might be inconvenient. At the end of the day, our goal is to support student learning while keeping everyone safe, healthy and well. 
If there are any concerns or you require further clarification, please do not hesitate to contact me at your convenience. 
Yours sincerely 
P Biemmi
Paul Biemmi
Principal 
28 April 2020 
---
Newsletter (Text Only Version) - May 2020
Dear parents/carers
I want to thank you again for your support throughout what has been a very unusual school semester. The COVID-19 pandemic is affecting our entire community and has presented us with extraordinary challenges in managing schooling during the first half of 2020. I am pleased that together, we have been able to make the best of this situation and ensure your child's safety and continuity of learning.
With the regular attendance of many students being lower over this time, the breadth and depth of the curriculum covered throughout Semester 1 may have been reduced. For this reason, schools are not required to include A to E grades on this year's Semester 1 student reports. It also means that your child's attendance may not be reported, and any written comments may provide less information on their progress than usual.
Schooling is once again returning to normal and our students are engaging in the regular curriculum, in their usual classroom environment. . Semester 2 reports will reflect and therefore provide the usual, more detailed information on your child's progress and achievement.
Thank you for your continued support and encouragement as we work together to provide the best learning opportunities for our students. As we progress, I'll be sure to keep you updated with any new information.
DRYANDRA SCHOOL BOARD
On Wednesday evening, we had our first School Board meeting of the year. It has been a challenge to convene the board this year. Firstly, we had a little difficulty replacing the parent representatives on the board as previous members either resigned or moved to new schools. Then we had the coronavirus pandemic which limited the numbers of participants due to the social distancing restrictions. It was tremendous to finally hold our meeting with new parents, staff and community representatives.
I would, therefore, like to warmly welcome our new representatives. These members reflect our cultural diversity, they have a range of experiences and can provide the school with a variety of views and feedback. As an Independent Public School, I am thrilled that we have been able to access the support of our community representatives. We value their connections to the community, and their offers of support are tangible in assisting our school in achieving our vision of 'Preparing our students for tomorrow'.
Mr David Boothman – City of Stirling Councillor Balga Ward- School Board Chair
Dr Gill Kirk- Edith Cowan University-School Board Secretary
Ms Johanna Stalley-Scitech- Community Representative
Parent Representatives
Ms Dani Mitchell- (Pre-primary)
Mr Son Nguyen- (Rm 5 & 16)
Mr Carlos Salmani-(Kindy & Rm 2)
Mrs Nay Hta (Pre-primary & Rm 8)
Mrs Fardowso Osman Abdelle- (Kindy, Rm 1, 8,9 & 17)
Mrs Mamure Dalipova- (Rm 2)
Staff Representatives
Mrs Megan Wallace - Teacher Representative - (Pre-primary)
Mrs Van Dijken- Teacher Representative (Year 2/3 )
Mrs Jody Brown - Support Staff Member (Library)
Mr Paul Biemmi – Principal
We welcome our new members to the school board and look forward to their valued contribution and support in making our school an essential hub in the community.
IMPORTANT DATES TO REMEMBER

JUNE

Mon 1
WA Day Public Holiday
Tue 16
P&C Meeting 7:00pm in the Conference Room
Mon 29
Reports sent home

JULY

Fri 3
End of Term 2
Mon 20
Start Term 3
Mon 27 - Fri 31
NAIDOC WEEK
LANGUAGE
The School Board endorsed the feedback from parents, staff and members of the community concerning the adoption of the new language taught at Dryandra Primary School. We have, therefore, selected Auslan as our language moving forward. We will commence a merit selection process and appoint a teacher for the beginning of Term 3. Thank you to everyone who participated in this process.
$20 000 GRANT FUNDING SUCCESS
Our school has been fortunate enough to secure a Federal Grant to establish an Aboriginal garden near the circular driveway (kiss and drive). This garden will be an attractive feature for our school, and it will be used during many Aboriginal cultural events throughout the year. We are keen to get community committee involved to help organise this garden for our school. If you are interested, please contact Mrs Kroczek in the office. Thank you to Mrs Geary, Mrs Ingram and Mrs Kroczek for all of their hard work in applying for this funding. Well done!
NAME THE BLOCKS COMPETITION
Over the last few weeks, students and staff have been voting to rename our teaching blocks. It seems that the students were keen to name the blocks after the Western Australian wildflowers. The most popular flowers were: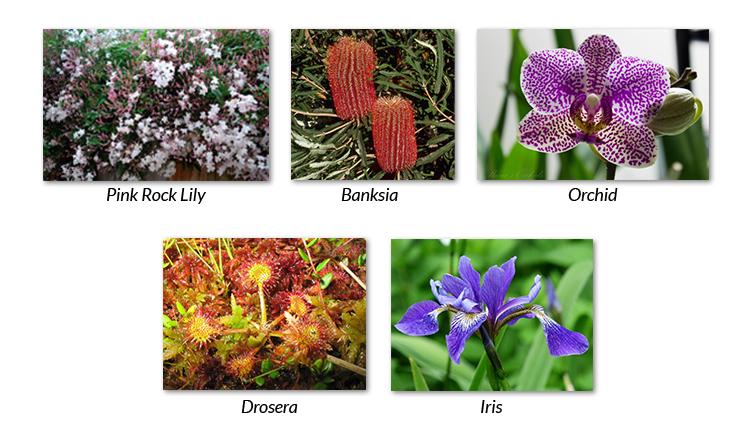 We will now be seeking some funding through various organisations to create some murals which will be displayed on the empty walls across the school. This will assist in beautifying our school. While we cannot have parents on site when students are in the school, we can organise parent interviews after school. Please contact the teacher through the office and an appointment will be organised as soon possible. Our goal is also to clarify issues of concern so that minor problems are dealt with swiftly and promptly.
Have a wonderful long weekend.
Thank you
Paul Biemmi
Principal

Hello,
I am just writing to let you know that the City of Stirling has launched a support hotline for community operating 8.00am to 6.00pm 7 days a week it can be reached on 1800 729 655. This hotline can be utilised by vulnerable residents in the City of Stirling who might need some extra support during this time. We have also launched a survey: https://www.surveymonkey.com/r/stirlingsupport that can be completed by residents if they are in need of extra support.
Please feel free to share with your networks or any clients that might benefit.
Kind Regards,
Chelsea Anderson
Community Collaborations Officer
Family Services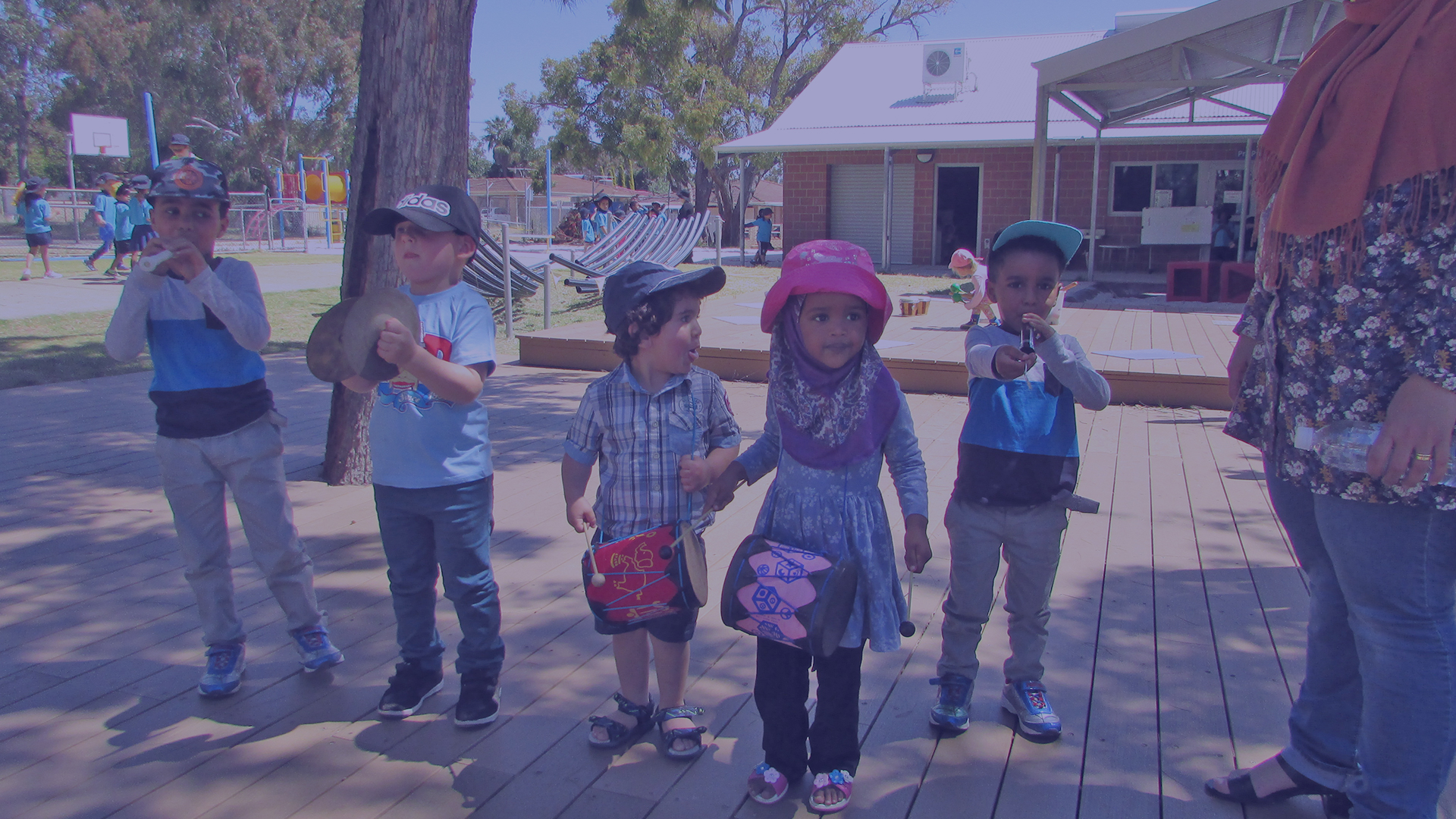 "We create opportunities for students to achieve success and take control of their learning."
- DRYANDRA PRIMARY SCHOOL